Please complete the form below and we will be in touch regarding your order. If you allow our webpage to access your location, the address on the form will self populate – please correct this if neccesary. Please note that a postage charge will be applied and may vary depending on your order size. Unfortunately we currently can not post the white china CPA Mug, but seperate arrangements may be possible.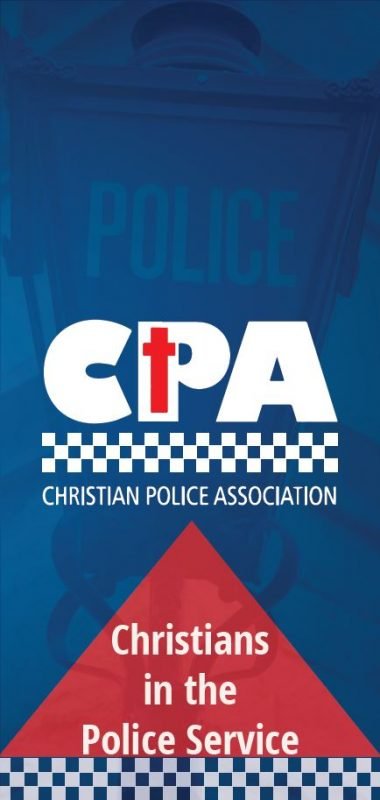 Christians in the Police Service (50)
Pray for your Police Cards (50)
CPA Ice Scraper
These credit card size ice scrapers are ideal for leaving in police vehicles for the winter months.
£2.50
Where Duty Calls
– this book is a vibrant record of the amazing charity shown towards to the Police by the CPA for over 130 years.
£7.99